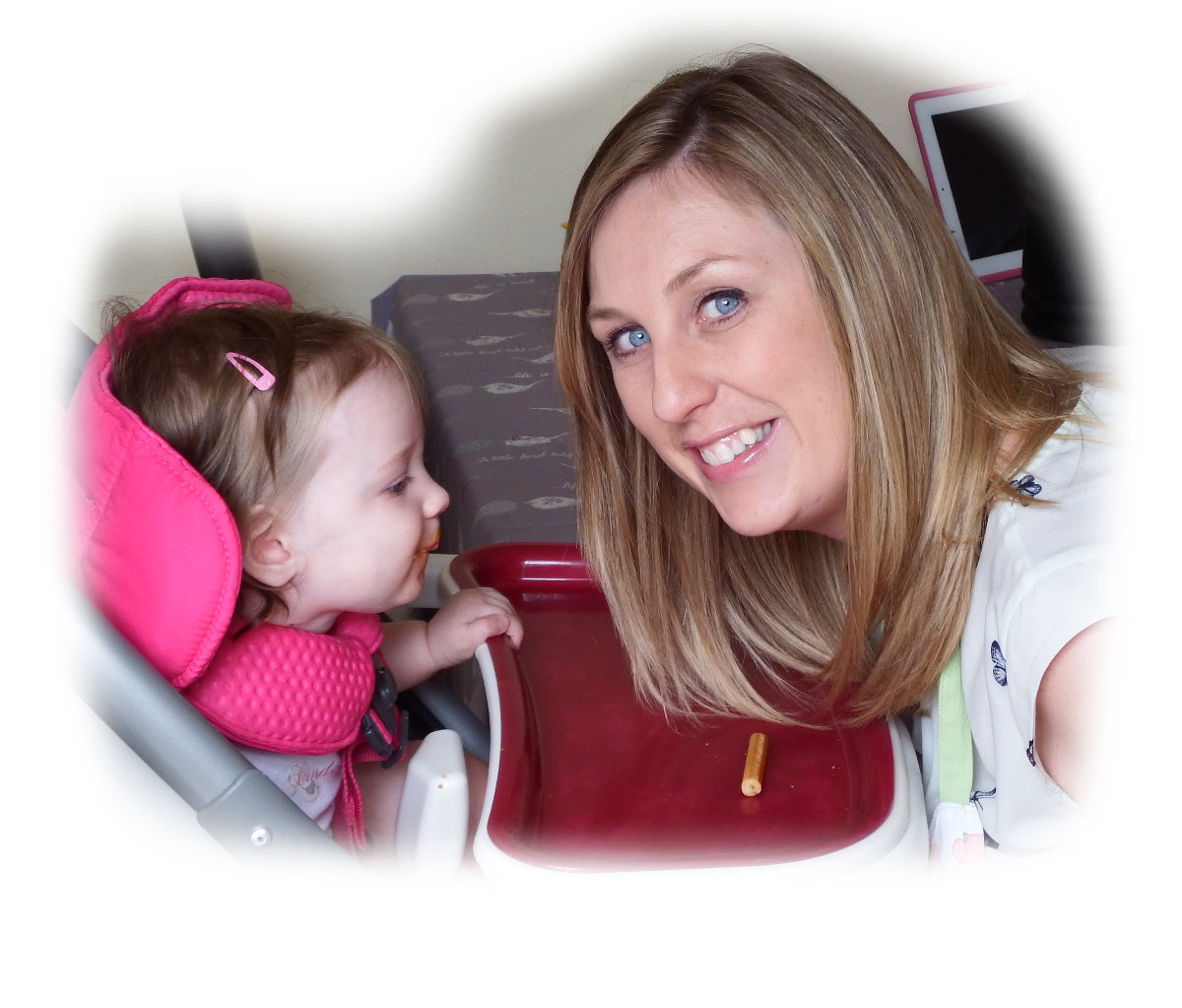 My name is Hayley, I'm the owner of Military Covers and I'm really glad you've come by. Let me tell you a little about myself and my business and why you can trust me to give you a great service. 
I have been around the military for my entire life; my father served for over 30 years in both the Royal Regiment of Wales and the Army Air Corps and now my husband is a serving member of the British Army. I have seen just how much service in the military means to my father and my husband and so I understand what it means to you too.
I have seen the pride in the eyes of my family members when they speak of the friends they have known and the battles they have fought. I have laughed at the stories that no-one would believe and I have shed tears over the sacrifices they have made for others. I understand the pride you feel for your unit and I understand that your service has meaning on many different levels.
I started Military Covers so I could offer serving and ex-forces personnel a beautiful way to tell their own story of service and sacrifice. I wanted to make it easy for others to show pride in their military service and encourage them to speak about their experiences.
We wanted to make something unique for every service person that asked us to help them tell their story and so we began engraving wooden cap badge and unit insignia phone cases for our friends. Each wooden panel is carved to order, with a grain pattern as unique as a fingerprint, emblazoned with service details, names and dates if requested. Each one is truly a one-off.
This all led to me creating this website and trying to give something meaningful back to other soldiers, sailors, airmen and their families that are just like mine.
I think I've inlcuded nearly everyone on the website. If any cap badges or unit insignia are missing I'm not aware but I'd love to know! If you have a few minutes to use our menu system to find your cap badge or unit insignia and check that it's there I'd be very grateful. 
If you can't find what you're looking for then please do let me know using the contact form so I can help others like you that are missing out.
Thanks for your time, I hope you like what you find.